Product Detail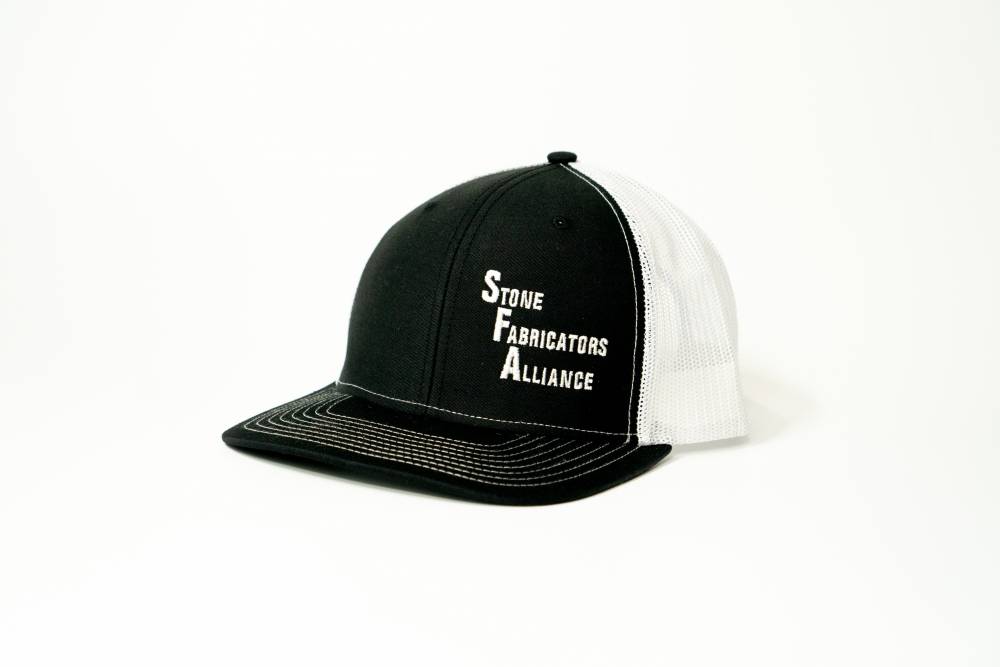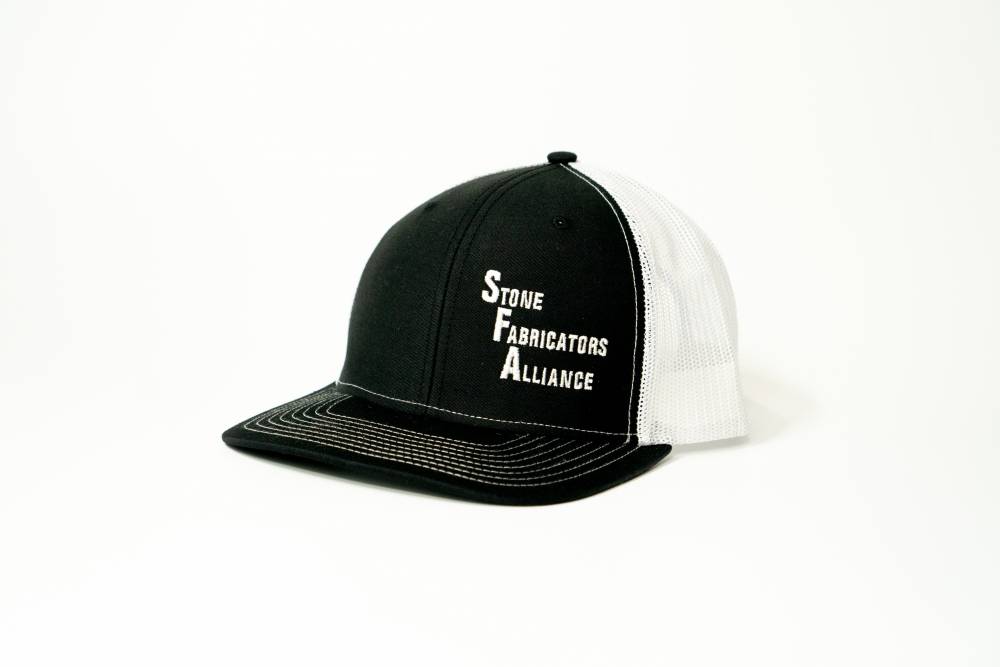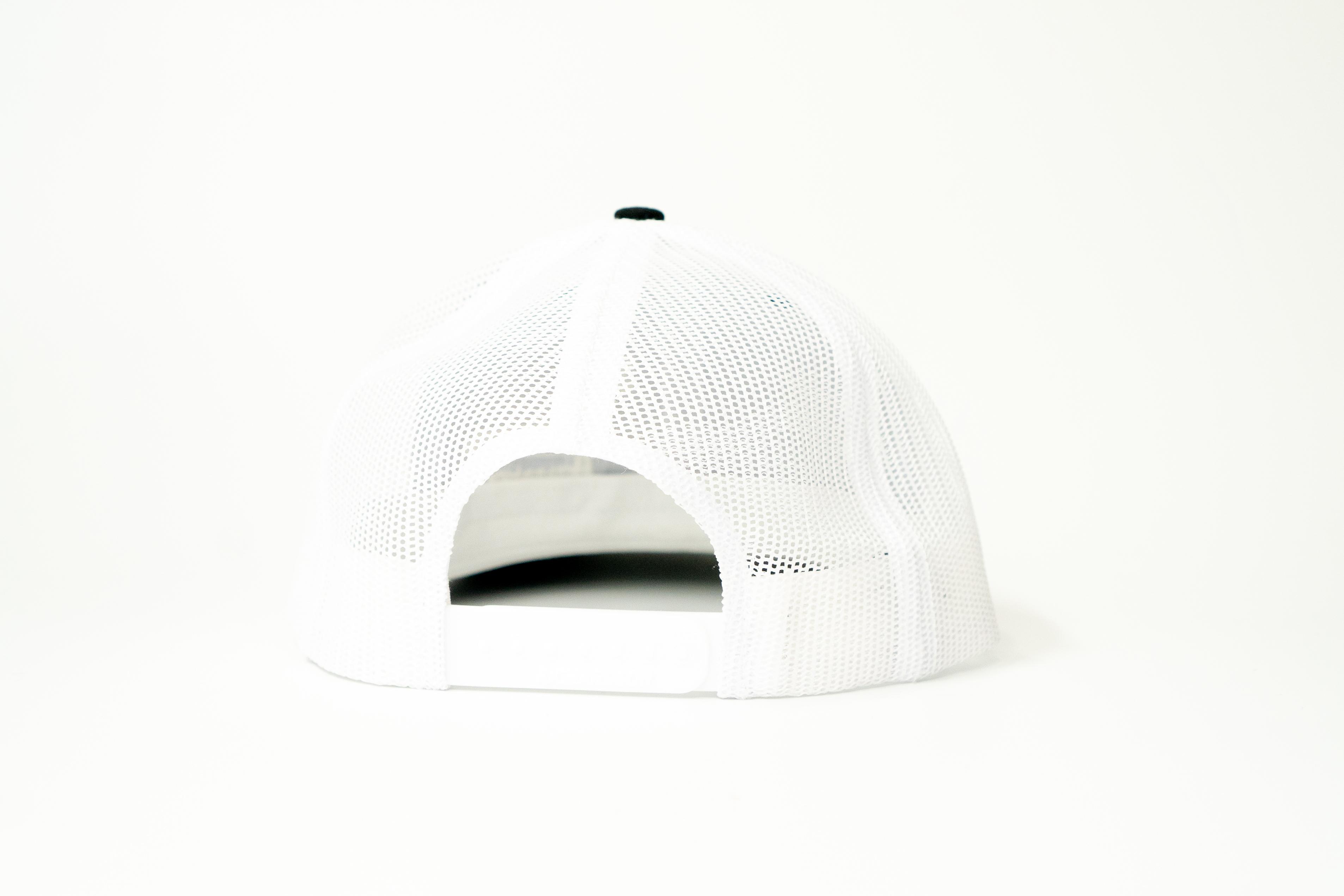 Hat
---
---
The King of Truckers, the 404M equips dominant ballplayers and promotional customers who are destined to be top performers. It offers contrasting under-visor and stitching to allow for greater customization.
FABRIC: M3 Performance | Spandex Trucker Mesh
SIZE: Flexfit® | XS(6 3/8 - 6 7/8), SM-MD(6 7/8 - 7 3/8), L-XL(7 3/8 - 8)
KEY FEATURES: Pro-stitched finish | Front panel eyelets | Contrast stitching on combo colors | Half piping | Breathable | Moisture-wicking
SHIPPING NOT INCLUDED AND WILL BE DETERMINED BY SIZE, WEIGHT & DESTINATION OF ITEMS.
---
Trending Forum Topics
So I'm out $600 dollars. I mean its not a whole bunch on of money but I sure am mad about...
Guardian Sponsors
The core supporters of The Stone Fabricators Alliance. We strive to bring maximum value in exchange for our Guardian Sponsorships.
Friends of The Alliance
If the Guardian Sponsors are the core of our support, Friends of the Alliance are the shields they carry. Keeping us in motion with smaller contributions that are equally critical.